Bild Welcome To The Dollhouse via fuckyeahgifs.
Ihr Lieben! Danke, dass Ihr unsere Frage nach momentanen oder vielleicht schon immer vorhandenen Lieblingsliedern anlässlich unseres Esther Perbrandt Gewinnspiels so fleißig beantwortet habt! Von Evergreens über Charts bis zu mir völlig unbekannten Namen war alles dabei und nun folgt eine – völlig subjektive – Auswahl Eurer Hits.
Öffnet Euer Herz und Eure Ohren, hier kommt der Jane-Wayne-Mix, nach dem Zufallsprinzip geordnet!
Metronomy – Corinne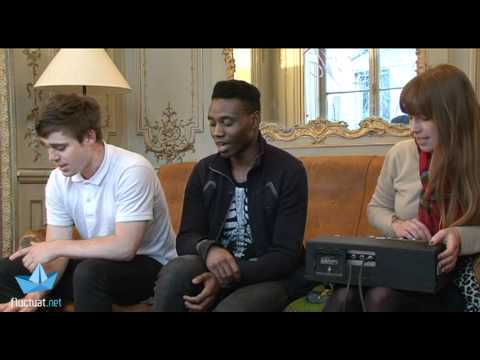 The Kills – Last Days of Magic
Hundreds – Wait For My Racoon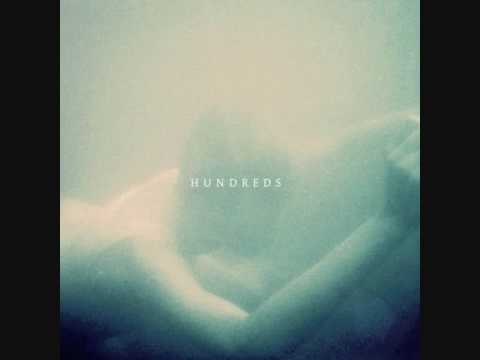 Beirut – Elephant Gun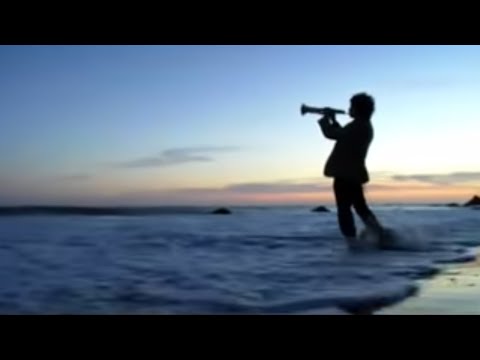 Ellie Goulding feat. Lissie – Making Pies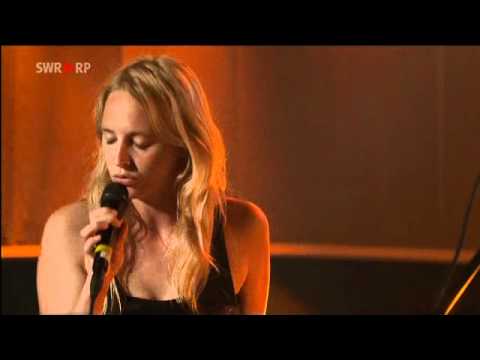 Tori Amos – Cornflake Girl
Jefferson Airplane – White Rabbit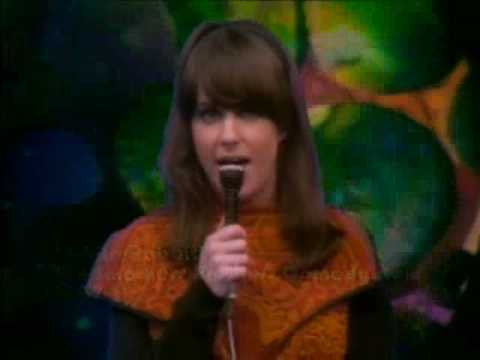 SBTRKT – Wildfire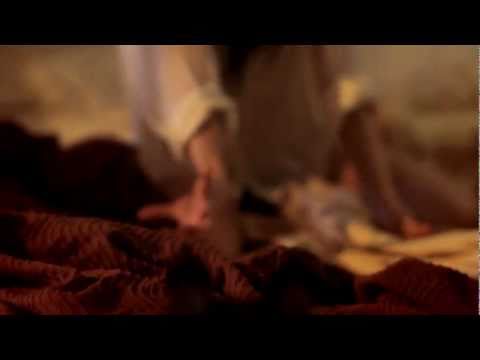 Whitney Houston – So Emotional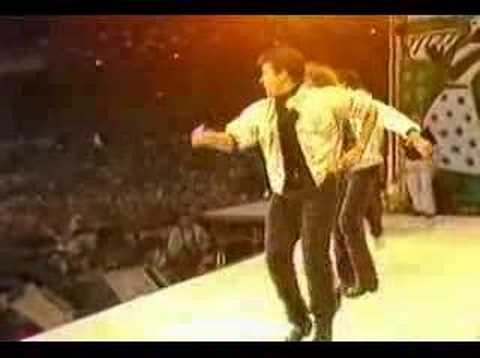 The Good Natured – Lovesong (The Cure Cover)
The Good Natured – Lovesong (The Cure Cover) by fadedglamourblog
Und als kleine Zugabe, das kitschigste Lied aller Zeiten  und JA, ICH LIEBE ES AUCH!
George Michael – Careless Whisper